"My generation has made many mistakes. We borrowed this planet from you, and we've done it great harm and destruction. Giving it to you now, we're ashamed. It's not as we would wish it to be. You are receiving a beautiful planet that is damaged and wounded. We are sorry."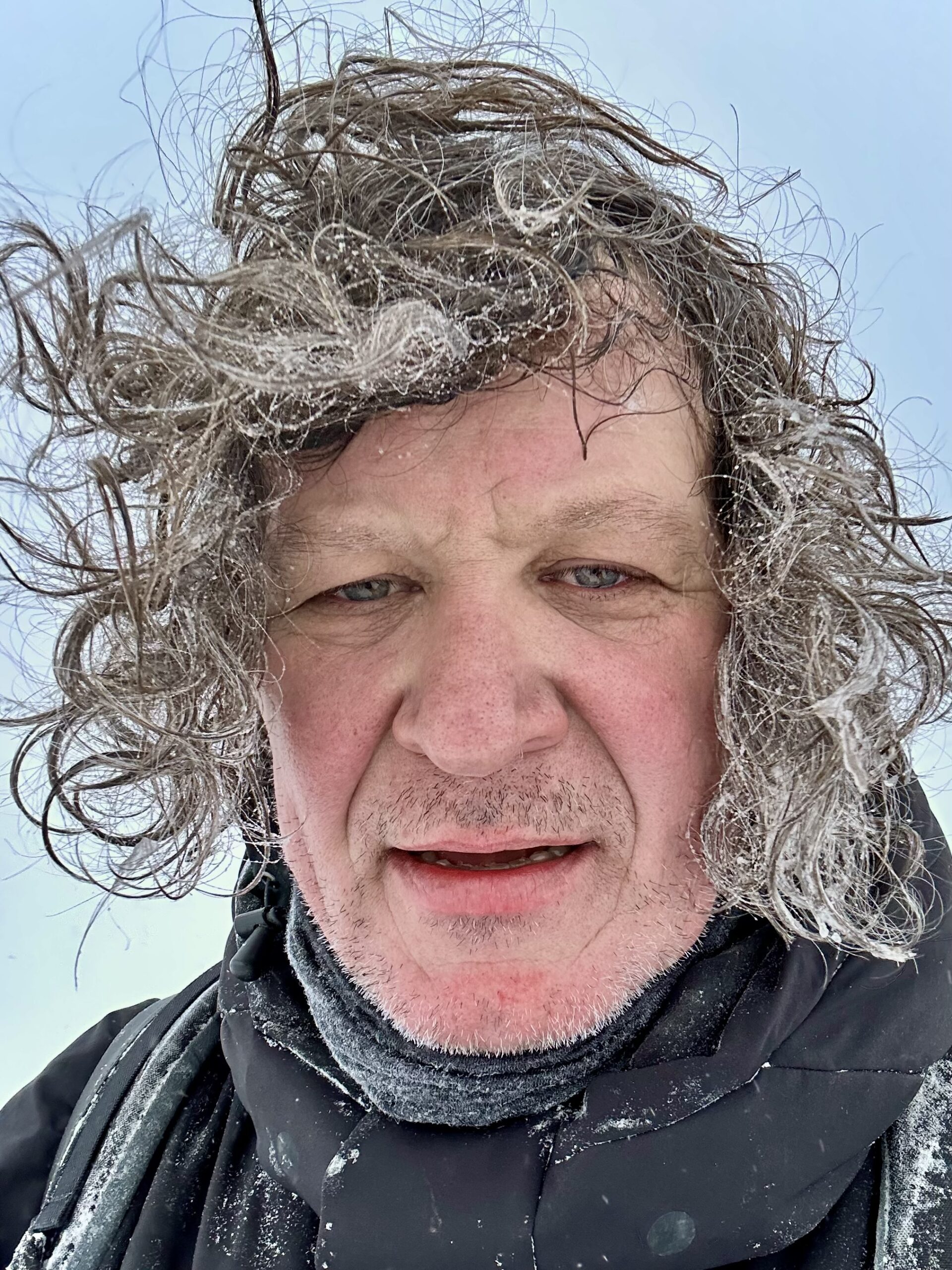 About Jon
As a conservation and natural history photographer my hope is that my images convince humans that nature is worth fighting for.
My work has been published worldwide by major conservation and news organizations including TIME, The New York Times, The International Herald Tribune, Wall Street Journal, UNESCO, The Nature Conservancy, Africa Geographic, Conservation International, The Guardian, CNN, The Telegraph and Outdoor Photographer.
In addition to photography I am also actively involved in conservation and social good organizations. I am a member of The Explorer's Club, a founding board member of Sealegacy, and co-founder of The Kilgoris Project.
Get in Touch
"*" indicates required fields
Jon McCormack Photography
Photography is protected under Copyright. All rights reserved.
For photo usage, please request permission.
Web Design: Kevin Herman
Illustration: Jorrien Peterson, madebyfell.com
Web Design/Development: Blennd, blennd.com